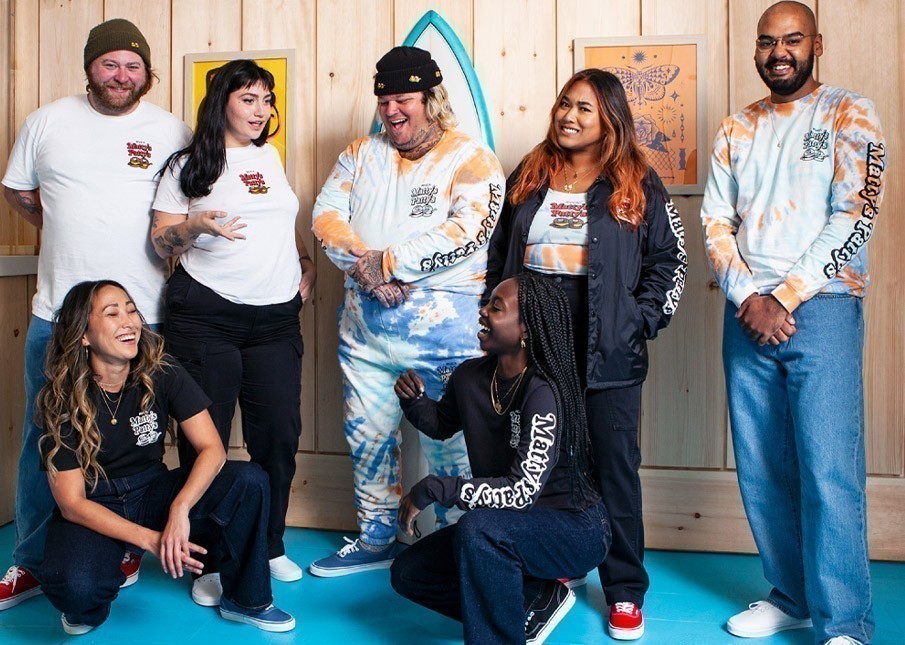 Matty's Patty's, named after an ever-evolving collaboration between Just a Dash's Matty Matheson and RVCA founder Pat Tenore, announces the grand opening of Matty's Patty's Burger Club in Ontario.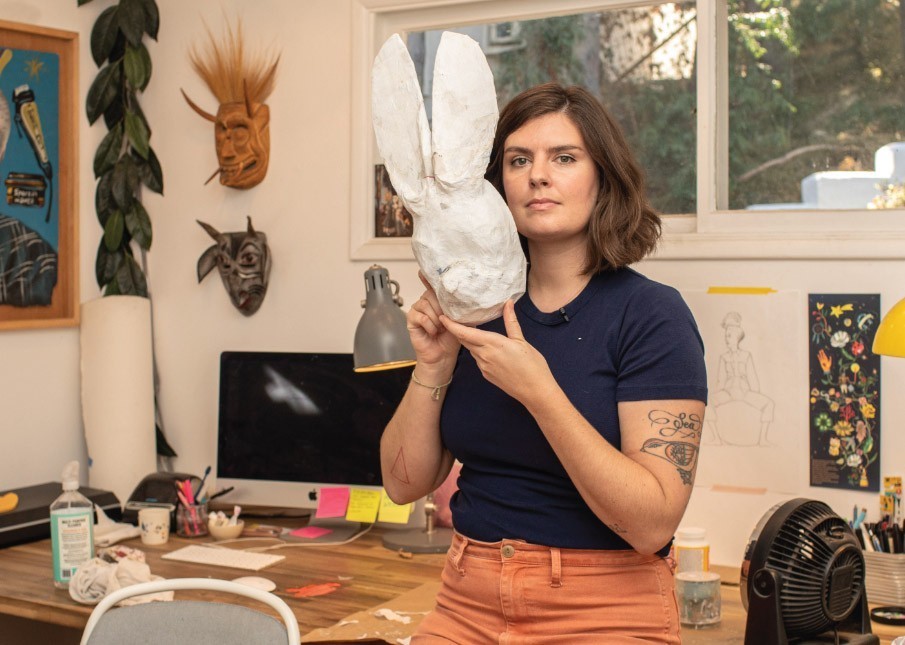 STACEY ROZICH IS AN ARTIST, ILLUSTRATOR AND MURALIST. SHE CONSTRUCTS VIGNETTES IN WATERCOLOUR THAT COMBINE ELEMENTS OF FOLKLORE, MEDIEVAL RELIGIOUS ICONOGRAPHY AND AMERICAN POP CULTURE. HER STORYBOOK WORLD IS BROUGHT TO LIFE THROUGH LUSH PAINTING, SYMBOLISM AND NOSTALGIA.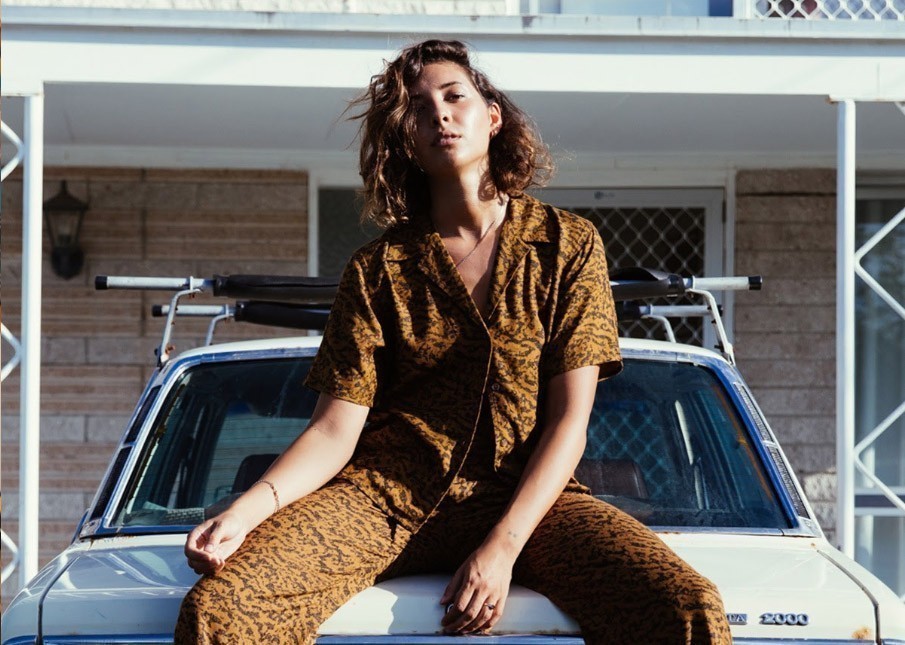 Introducing our womens No Matters collection, including custom prints and vintage styling that bring a sweet feminine feeling.