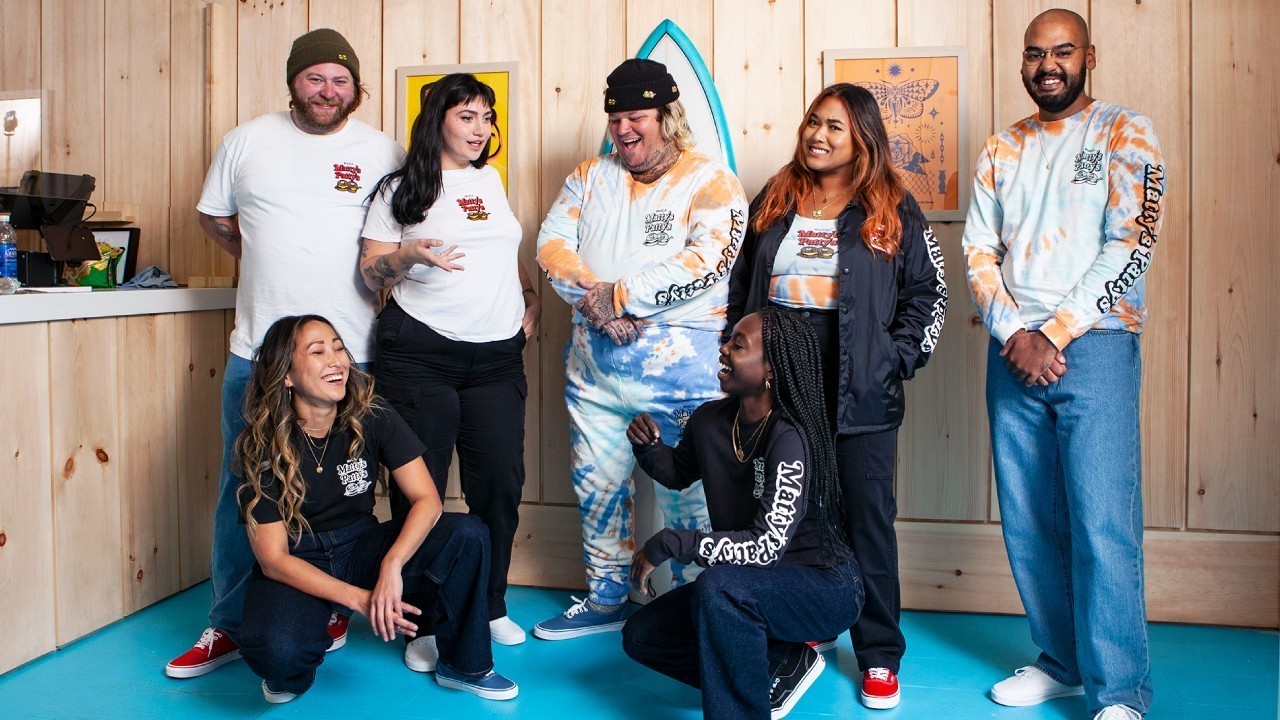 Matty's Patty's, named after an ever-evolving collaboration between Just a Dash's Matty Matheson and RVCA founder Pat Tenore, announces the grand opening of Matty's Patty's Burger Club in Ontario.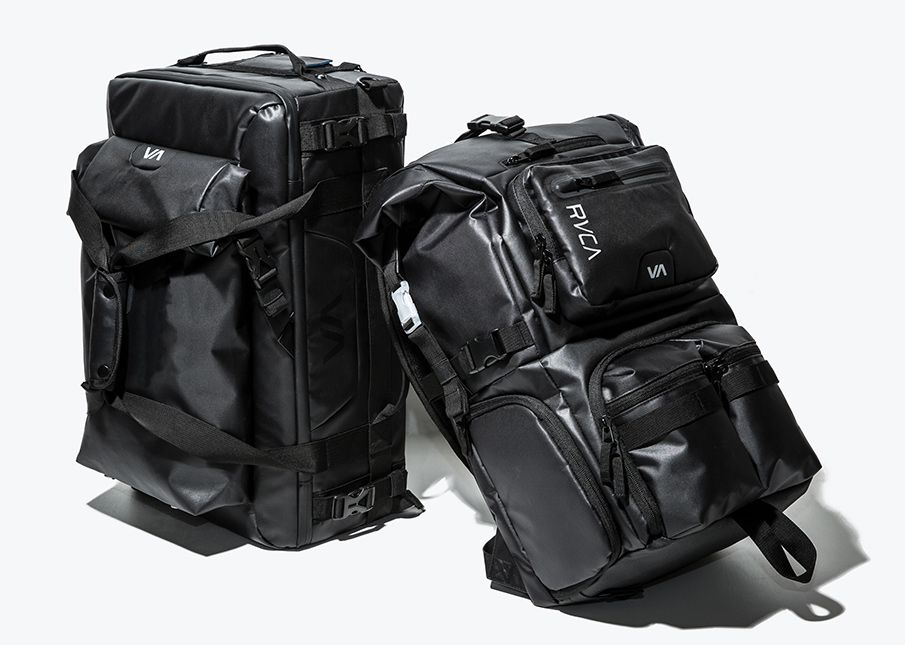 INTRODUCING THE RVCA SIGNATURE ZAK NOYLE CAMERA BAG & DUFFEL COLLECTION. DESIGNED FROM THE GROUND UP BY THE WORLD-TRAVELING PHOTOGRAPHER HIMSELF TO KEEP YOUR VALUABLE CAMERA GEAR SAFE AND SECURE.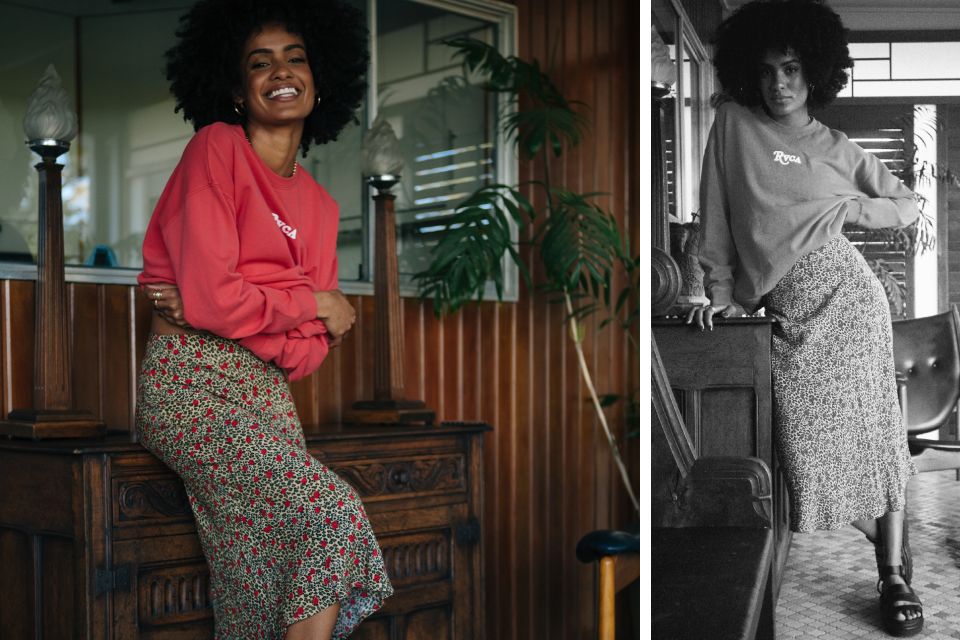 When two hearts collide, you get the 'Cheeting Roses' Collection. Animal print and red roses already grab our attention but when combined, you are left with the ultimate in wardrobe staples.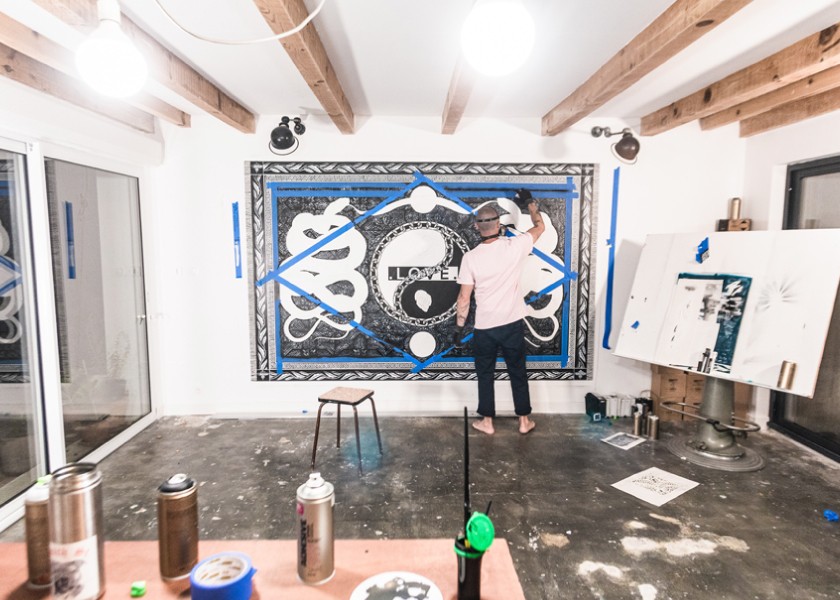 ANP ARTIST BENJAMIN JEANJEAN RECENTLY COMPLETED A CUSTOM INSTALLATION PIECE FOR THE RVCA STREET GALLERY IN HOSSEGOR, FRANCE. BENJAMIN'S ARTWORK STANDS FOR A NEO-SYMBOLISM BASED ON CONTEMPORARY AESTHETICS.