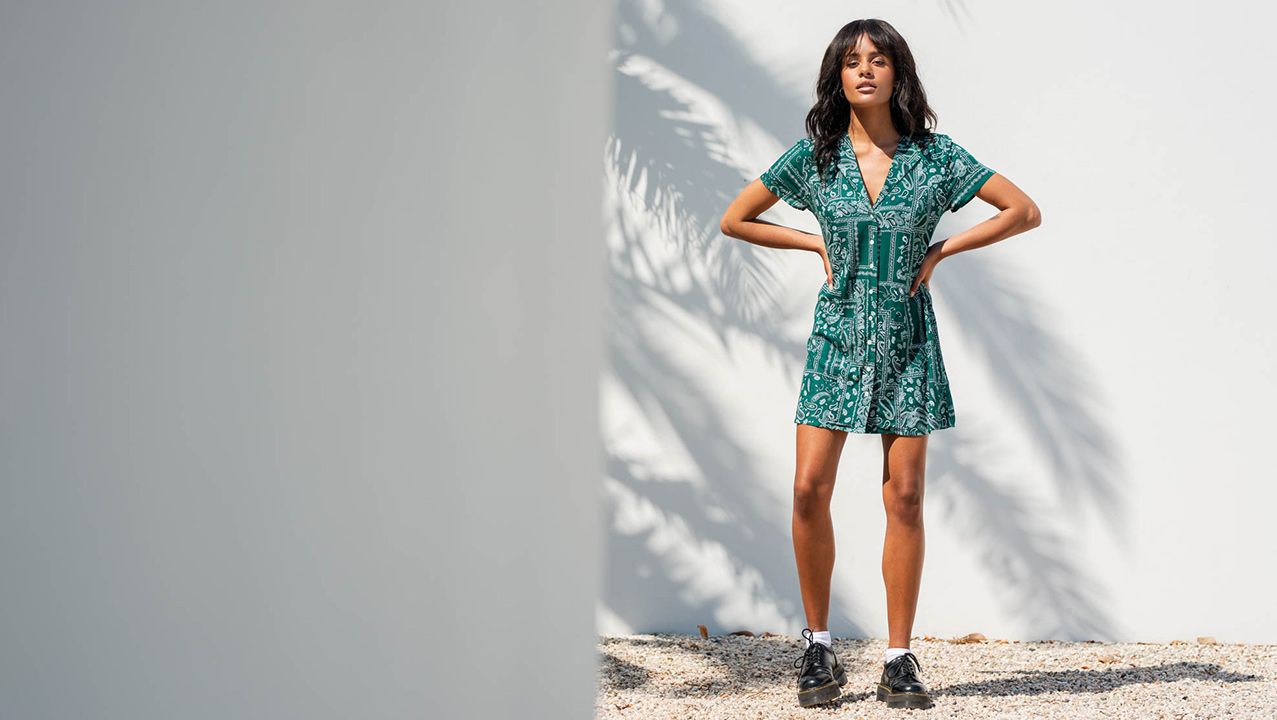 Paisley dreams of Evergreen. Created for dreamy days and sparkly nights, this custom paisley print comes on a drapey rayon twill and will have you floating through market stalls with the gang and dreaming up new exciting adventures by days end.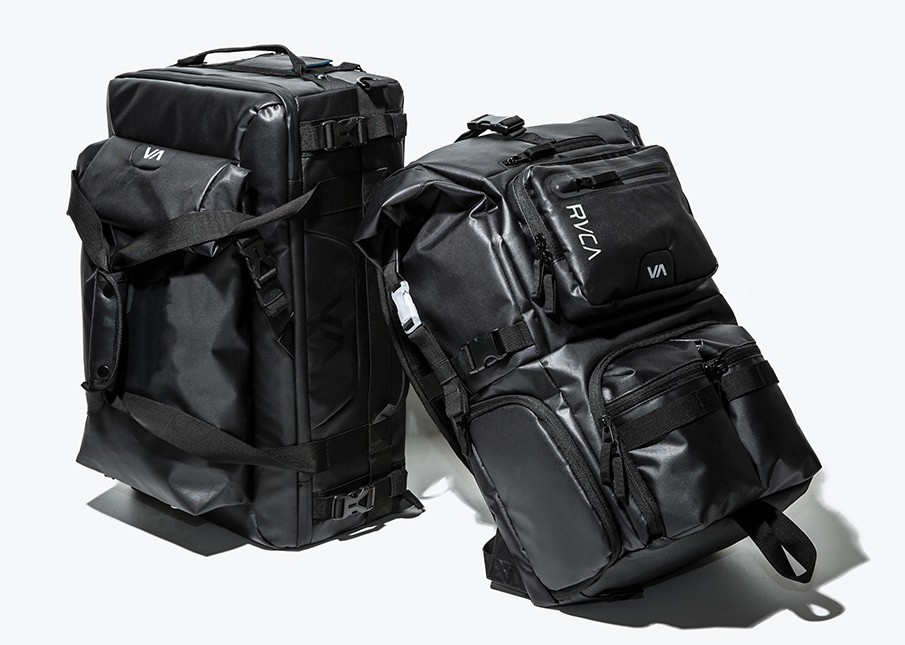 Introducing the RVCA Signature Zak Noyle Camera Bag & Duffel Collection. Designed from the ground up by the world-traveling photographer himself to keep your valuable camera gear safe and secure.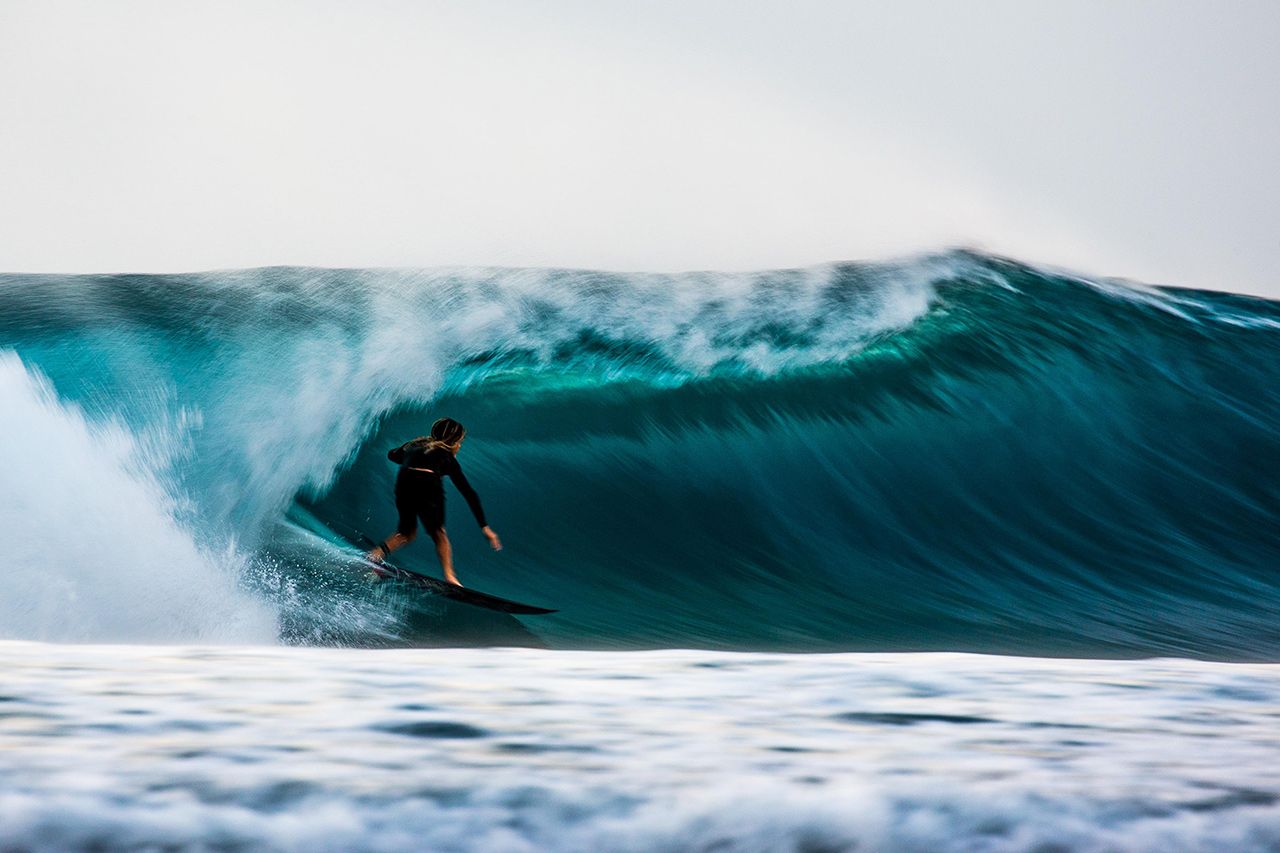 Surfing is a super fun part of my life. Don't know how to explain it but it's just such a fucking beautiful thing. Special thanks to Nathan Webster and James Kates, thanks to all the Indo locals for sharing the waves everywhere we went. Big thanks to Pat Tenore and the RVCA crew for supporting all types of surfing and creativity. The title is a sick Patti Smith song called Dancing Barefoot Hope people dig it, Oscar.
View The Full Blog Post