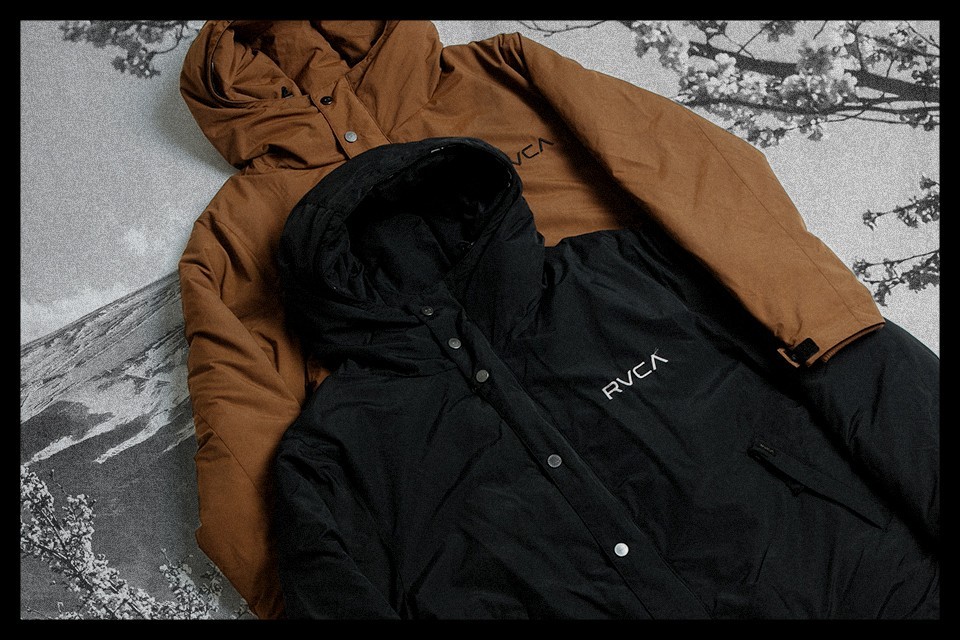 Our latest winter injection hails from the Land of the Rising Sun, Japan. Designed by our RVCA team in Tokyo this collection features unique Japanese blocks that include heavier weight fabrications, drop shoulder fits and oversized RVCA Logos.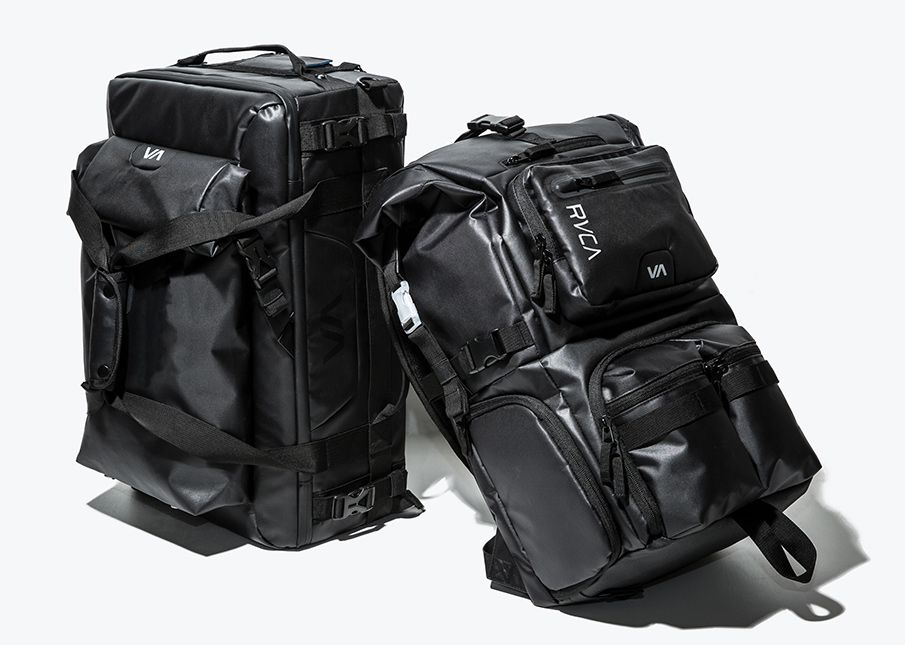 INTRODUCING THE RVCA SIGNATURE ZAK NOYLE CAMERA BAG & DUFFEL COLLECTION. DESIGNED FROM THE GROUND UP BY THE WORLD-TRAVELING PHOTOGRAPHER HIMSELF TO KEEP YOUR VALUABLE CAMERA GEAR SAFE AND SECURE.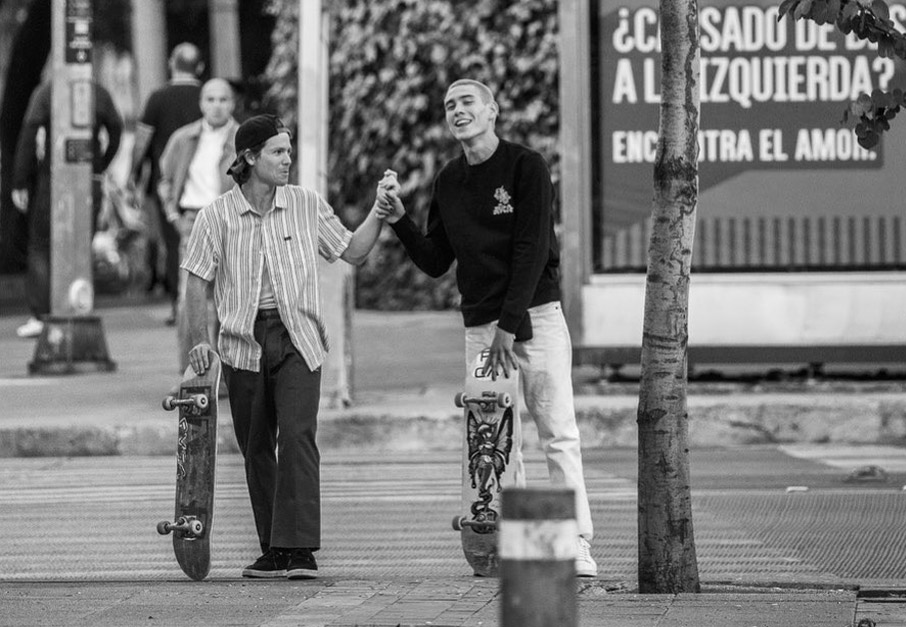 The RVCA skate team and friends found themselves drawn there in search of diverse and untapped spots across the 16 boroughs. The days were spent exploring the city, skating, eating tacos on handmade tortillas, fresh cut fruit with chile salt and drinking hibiscus iced tea.