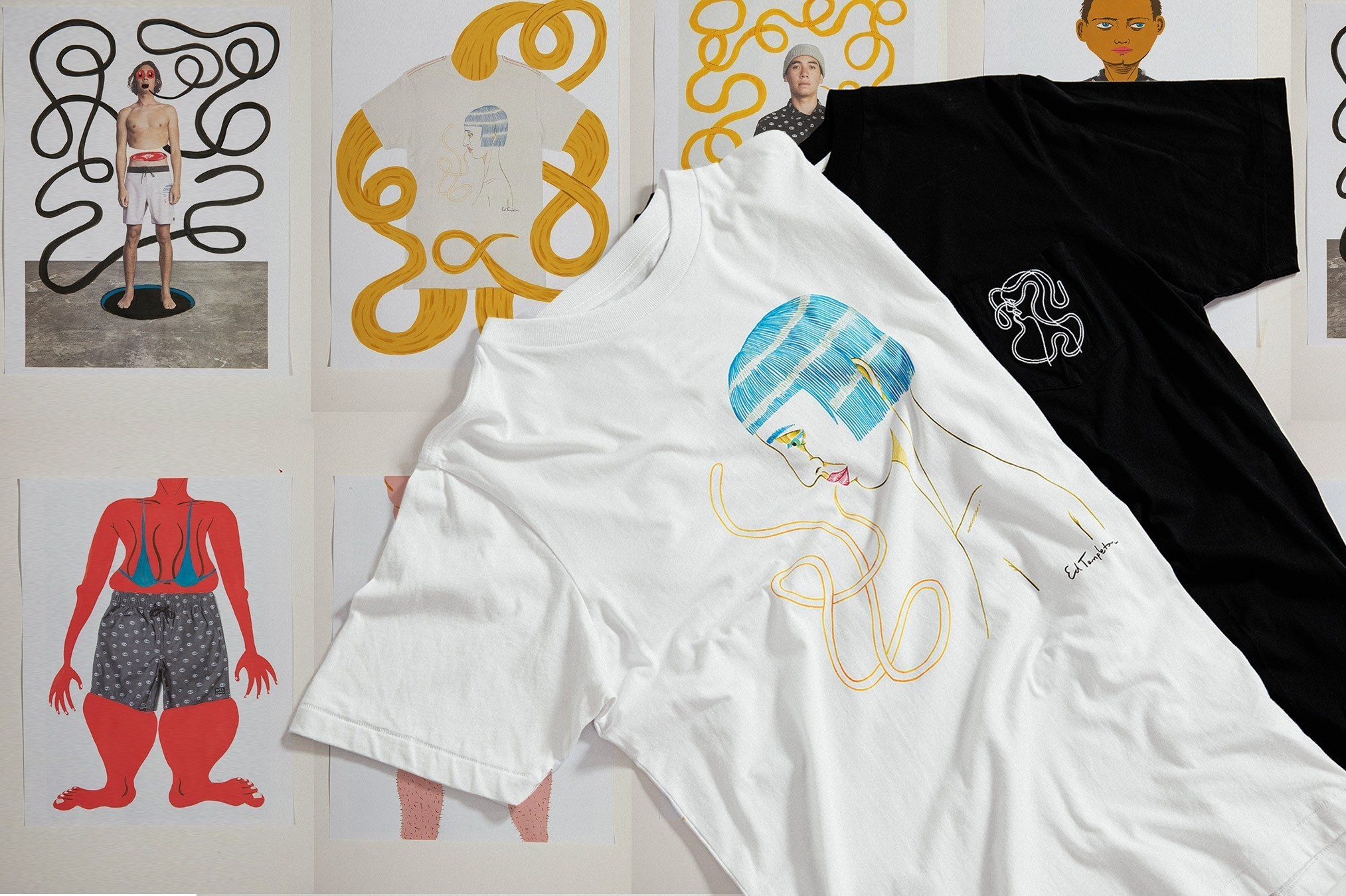 Ed Templeton isn't an easy person to fit onto a page. Even when you attempt to separate his skate career from his art career, the task hardly gets less daunting. Besides holding one of skating's lengthiest and most respected pro careers, he's the shadowy creative force behind toy machine skateboards, which holds a history worthy of it's own bio.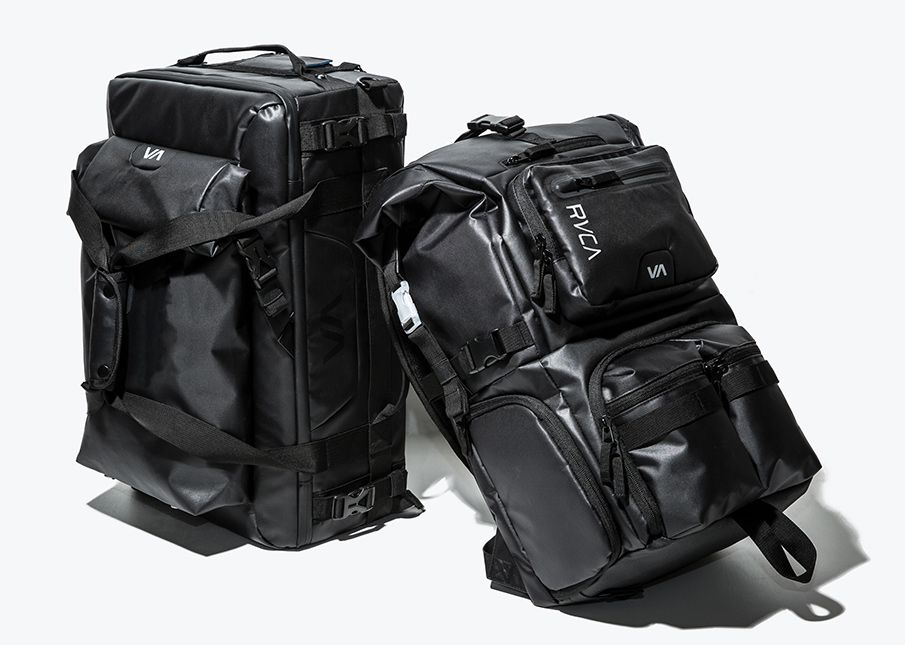 INTRODUCING THE RVCA SIGNATURE ZAK NOYLE CAMERA BAG & DUFFEL COLLECTION. DESIGNED FROM THE GROUND UP BY THE WORLD-TRAVELING PHOTOGRAPHER HIMSELF TO KEEP YOUR VALUABLE CAMERA GEAR SAFE AND SECURE.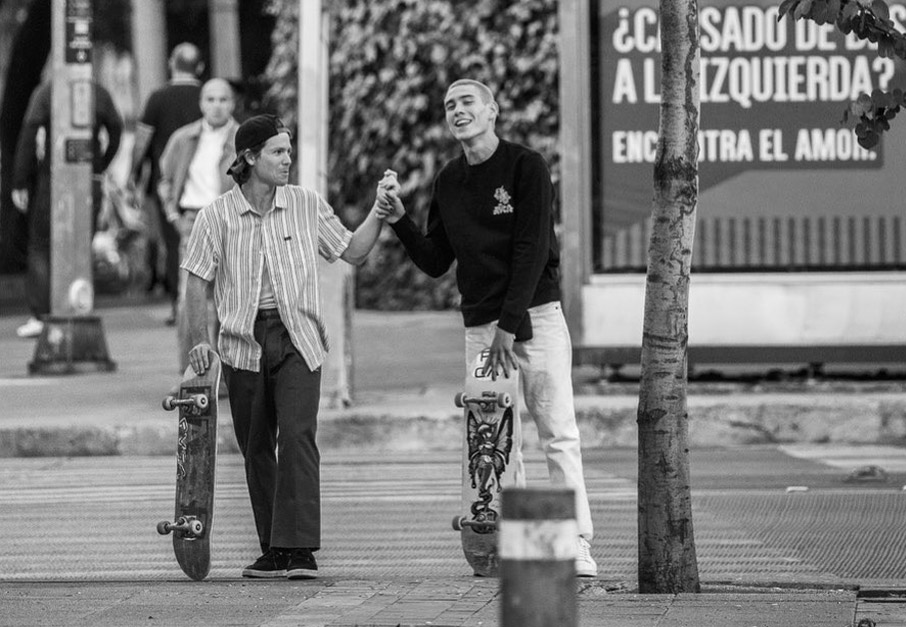 The RVCA skate team and friends found themselves drawn there in search of diverse and untapped spots across the 16 boroughs. The days were spent exploring the city, skating, eating tacos on handmade tortillas, fresh cut fruit with chile salt and drinking hibiscus iced tea.