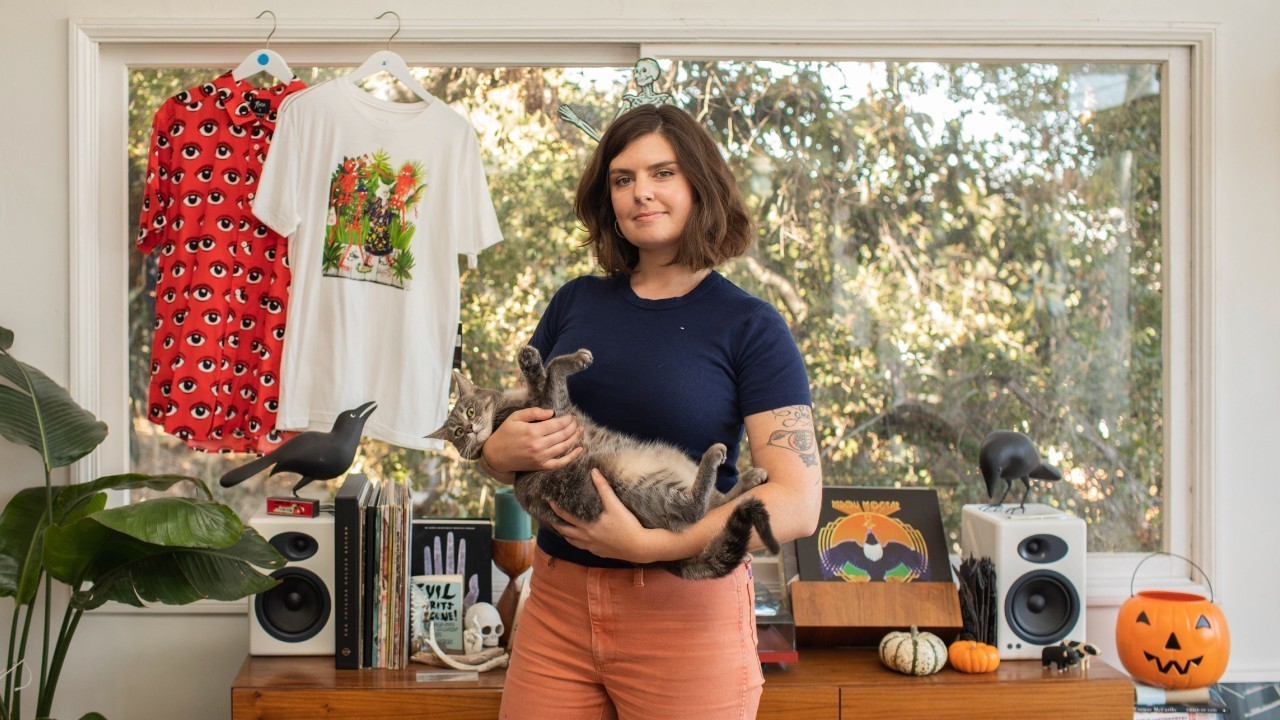 STACEY ROZICH IS AN ARTIST, ILLUSTRATOR AND MURALIST. SHE CONSTRUCTS VIGNETTES IN WATERCOLOUR THAT COMBINE ELEMENTS OF FOLKLORE, MEDIEVAL RELIGIOUS ICONOGRAPHY AND AMERICAN POP CULTURE. HER STORYBOOK WORLD IS BROUGHT TO LIFE THROUGH LUSH PATTERNING, SYMBOLISM, AND NOSTALGIA. SHE WAS BORN IN SEATTLE AND NOW RESIDES IN LOS ANGELES, CALIFORNIA.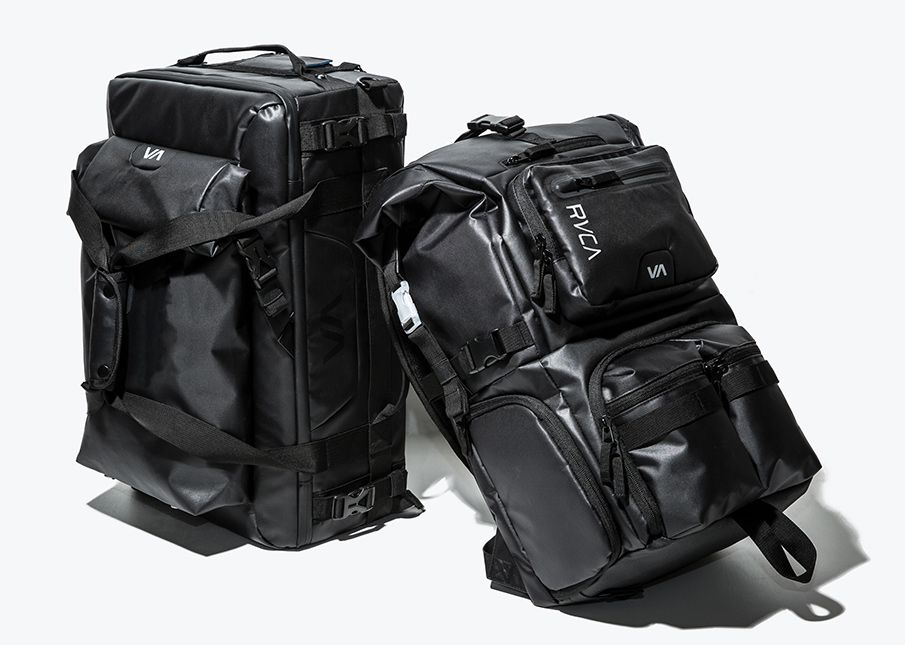 INTRODUCING THE RVCA SIGNATURE ZAK NOYLE CAMERA BAG & DUFFEL COLLECTION. DESIGNED FROM THE GROUND UP BY THE WORLD-TRAVELING PHOTOGRAPHER HIMSELF TO KEEP YOUR VALUABLE CAMERA GEAR SAFE AND SECURE.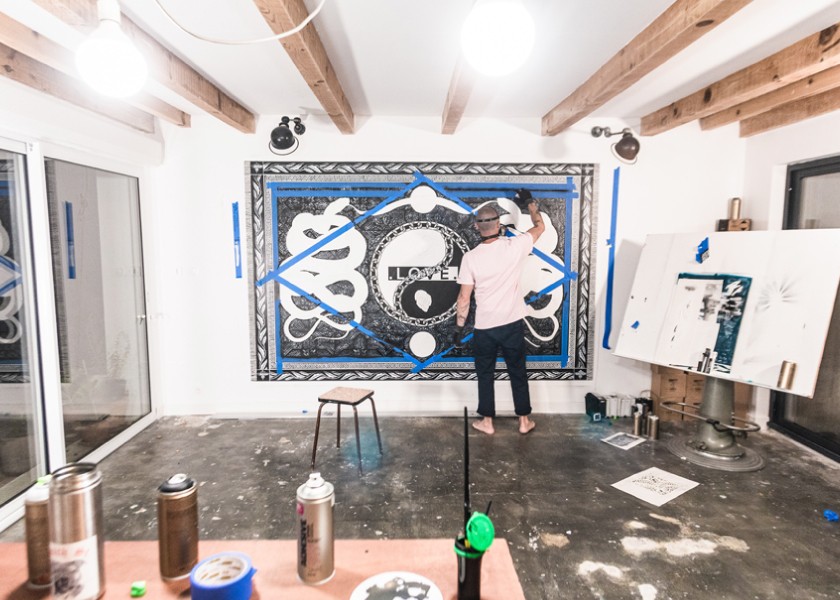 ANP ARTIST BENJAMIN JEANJEAN RECENTLY COMPLETED A CUSTOM INSTALLATION PIECE FOR THE RVCA STREET GALLERY IN HOSSEGOR, FRANCE. BENJAMIN'S ARTWORK STANDS FOR A NEO-SYMBOLISM BASED ON CONTEMPORARY AESTHETICS.