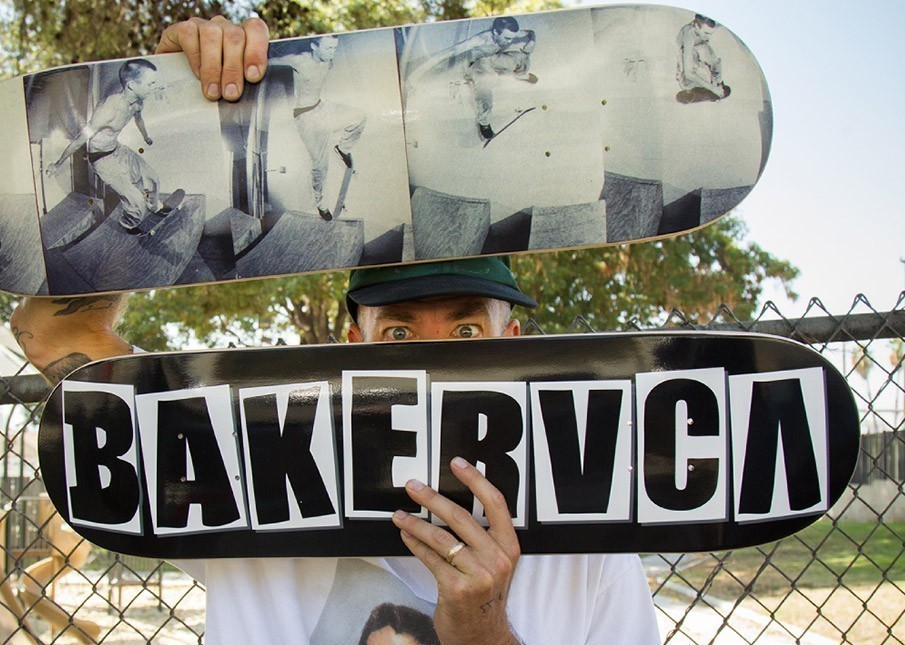 The BAKERVCA Collection is a collaboration with Baker Skateboards. Founded in 2000, by legendary professional skateboards and RVCA team rider, Andrew Reynolds. RVCA and Baker have long been affiliated with one another, it was only natural to come together and create a limited link of clothing and boards. #BAKERVCA #TheBalanceOfOpposites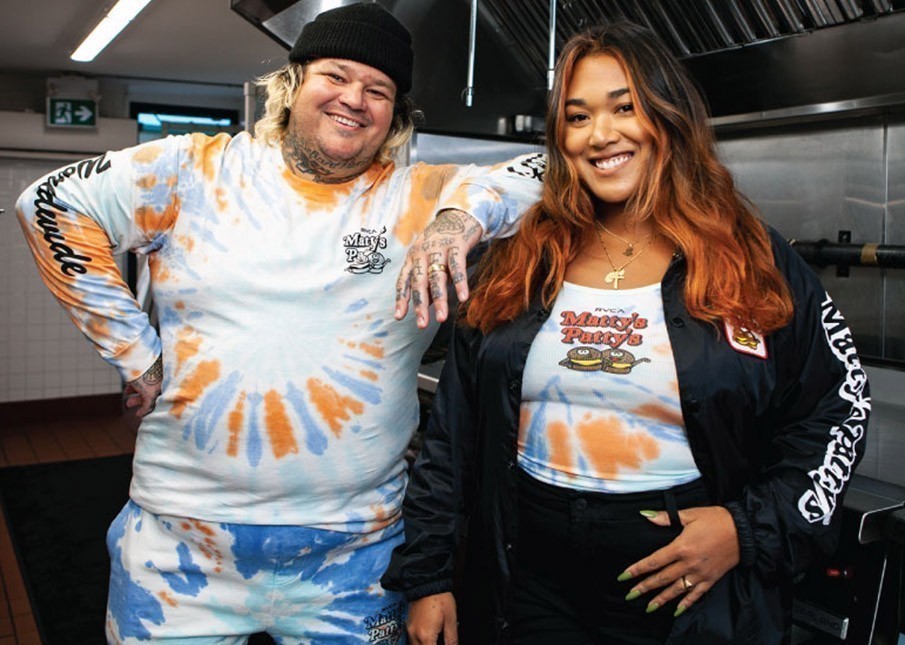 Matty's Patty's, named after an ever-evolving collaboration between Just a Dash's Matty Matheson and RVCA founder Pat Tenore, announces the grand opening of Matty's Patty's Burger Club in Ontario.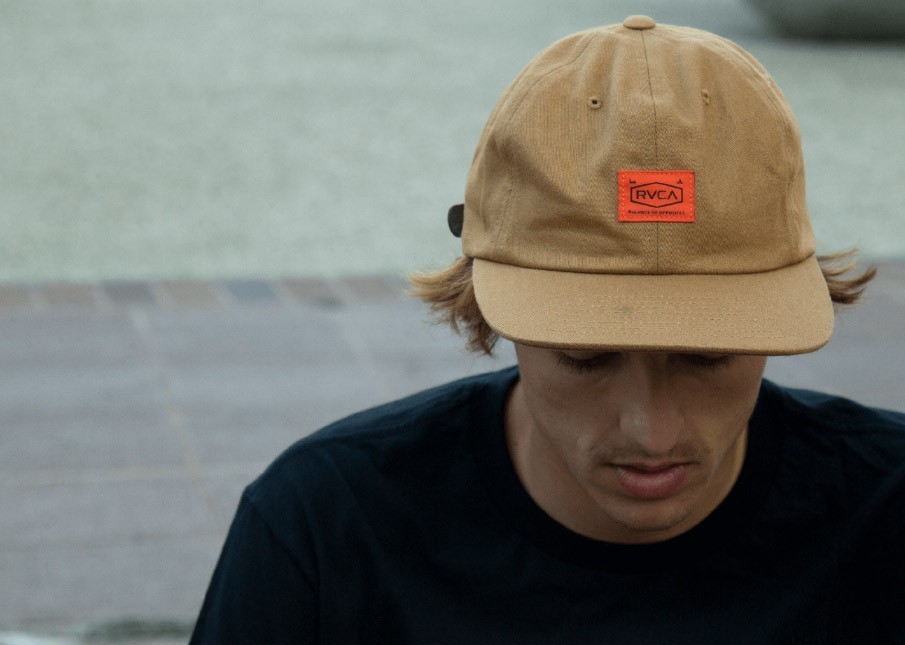 A CONTEMPORARY TAKE ON CLASSIC WORKWEAR WITH ELEVATED FABRICATION AND REINFORCED BUILD TO ENSURE A HIGH QUALITY, DURABLE GARMENT.